I'm not really a great advocate of Valentine's day, but it comes at the time of year when things are a little dull and grey so I thought I'd take this opportunity to showcase a few of the things I have made in the studio which would make nice gifts and are bright and colourful, for loved ones any time of the year.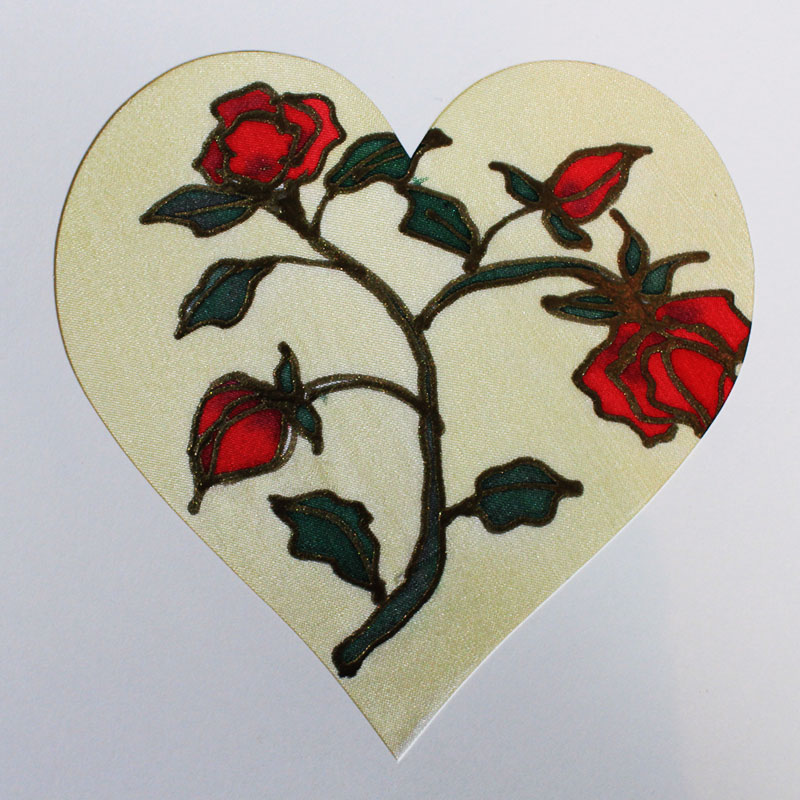 A simple card can say be enough. For the first time ever I've made special Valentine cards, a rose which I find incredibly difficult to paint and I've encased them in a love heart cut out. I don't know what came over me!
If you want me to them to post them directly to your Valentine simply select gift and write the message in the comment section at check out.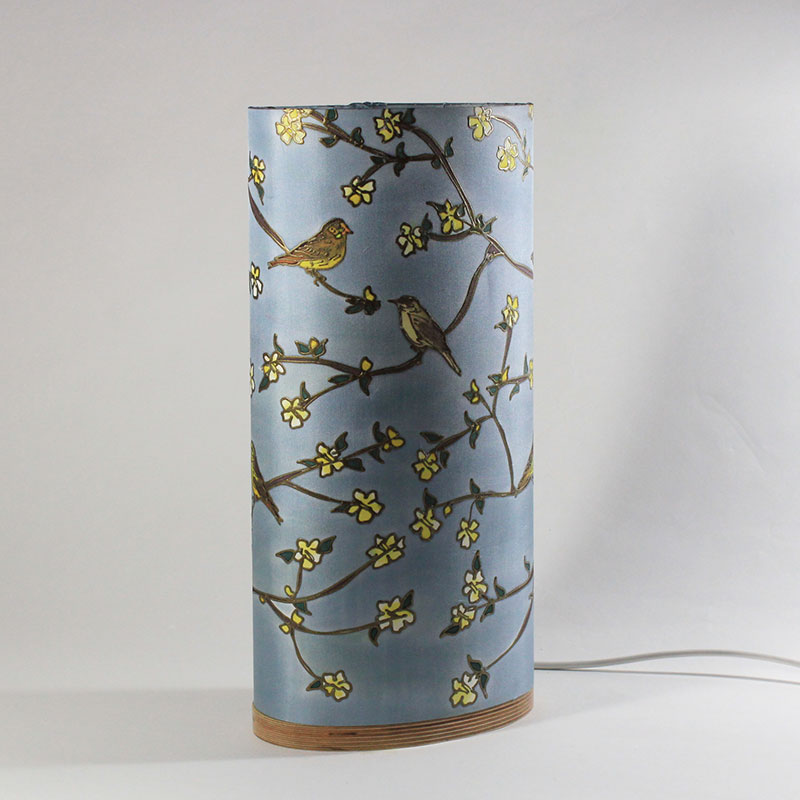 These lights are currently available and come in a presentation box, a little more extravagant as a gift but something that will give joy for years.
I paint on the silk in my studio in Donegal, the silk is steamed and then I make them into shades using UPVC which is flame tested and makes the shades fire resistant.
A local wood turner also from Ramelton, Co Donegal makes my wooden bases; I love how the turned bases are different every time, a little bit like my paintings.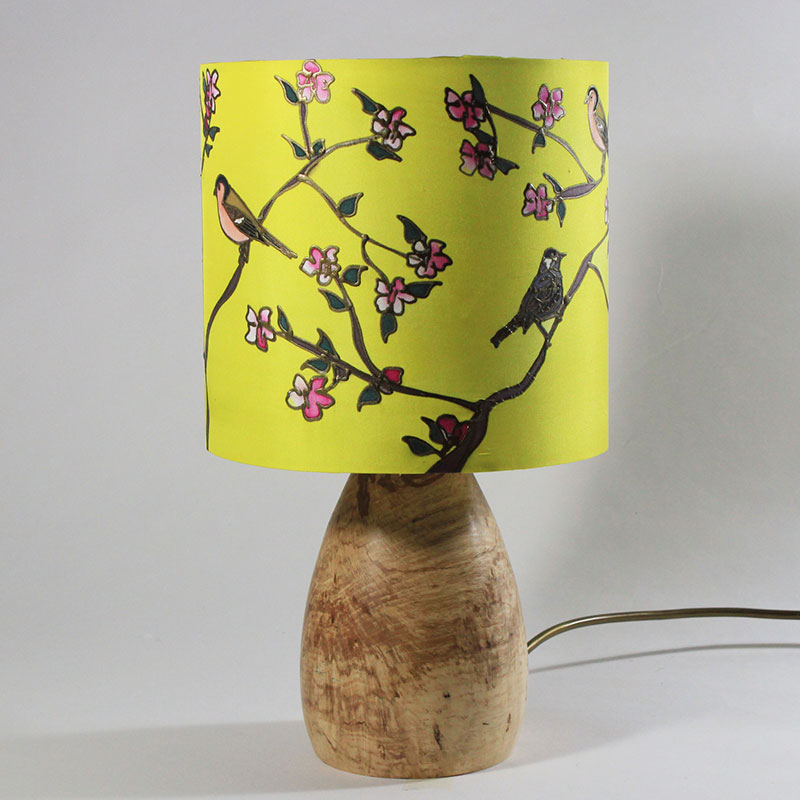 Just before Christmas I made a few lamp shades with the paintings of some of the botanicals used to make my favourite sprit gin. I'm so happy that gin is currently fashionable, especially after a recent trip to Edinburgh we had to seek refuge from the sleet, ending up in a fab gin bar with 150 gins on the menu. What an afternoon. Anyway I have been collecting my attractive gin bottles for a number of years and have made lamp bases out of the empties  This gin themed lamp one is currently available on line and would make a lovely gift for a fellow gin lover like me.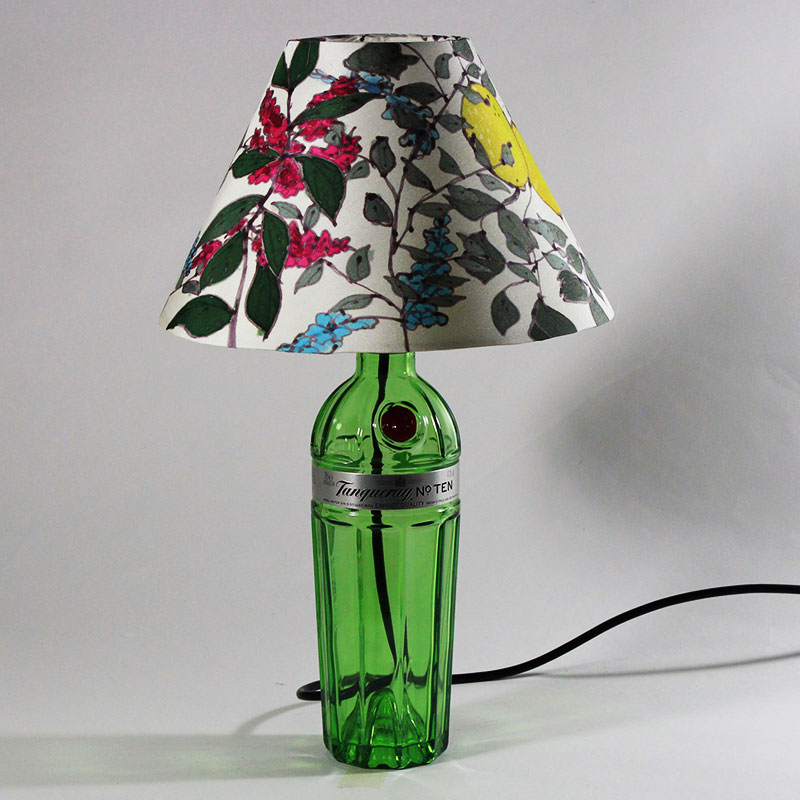 For many years I have been painting silk scarves and evening bags, I don't make as many as I used to as I got distracted with lighting and lampshades. I painted a few of these last year and they sold out. The delicate pink petals on an ivory background with my ever popular dragonfly motif suitable for weddings and confirmations seemed really on trend.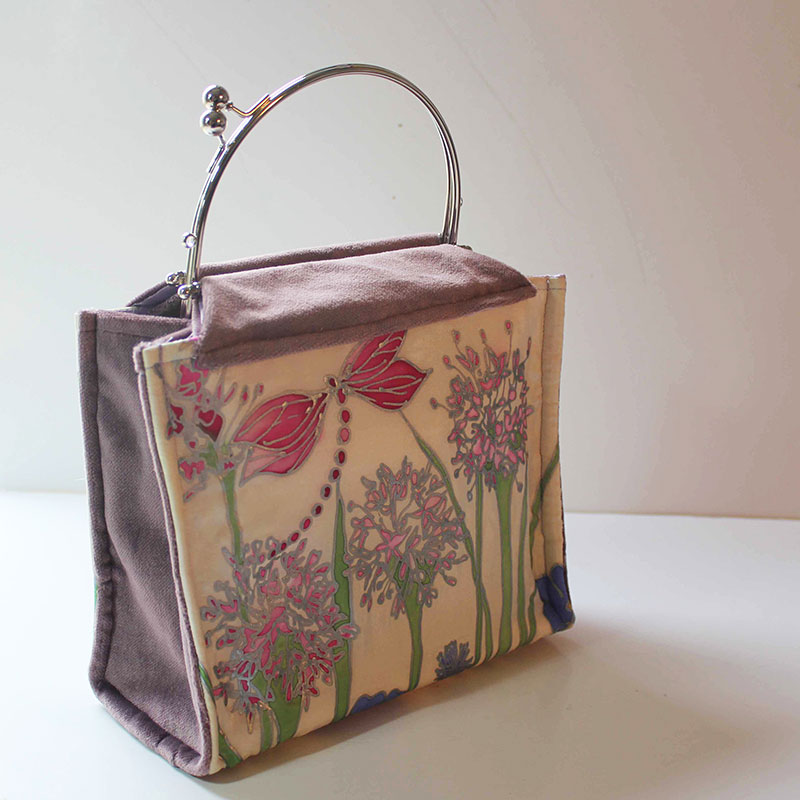 On my website I have a selection of gift items which I change regularly to take the hassle out of gift buying. If you choose gift on check out I will gift wrap it and send it directly to your recipient with a complimentary gift card.
To share the love if you use the code LOVE18 at checkout you will receive a 10% discount, valid until the 14th February 2018.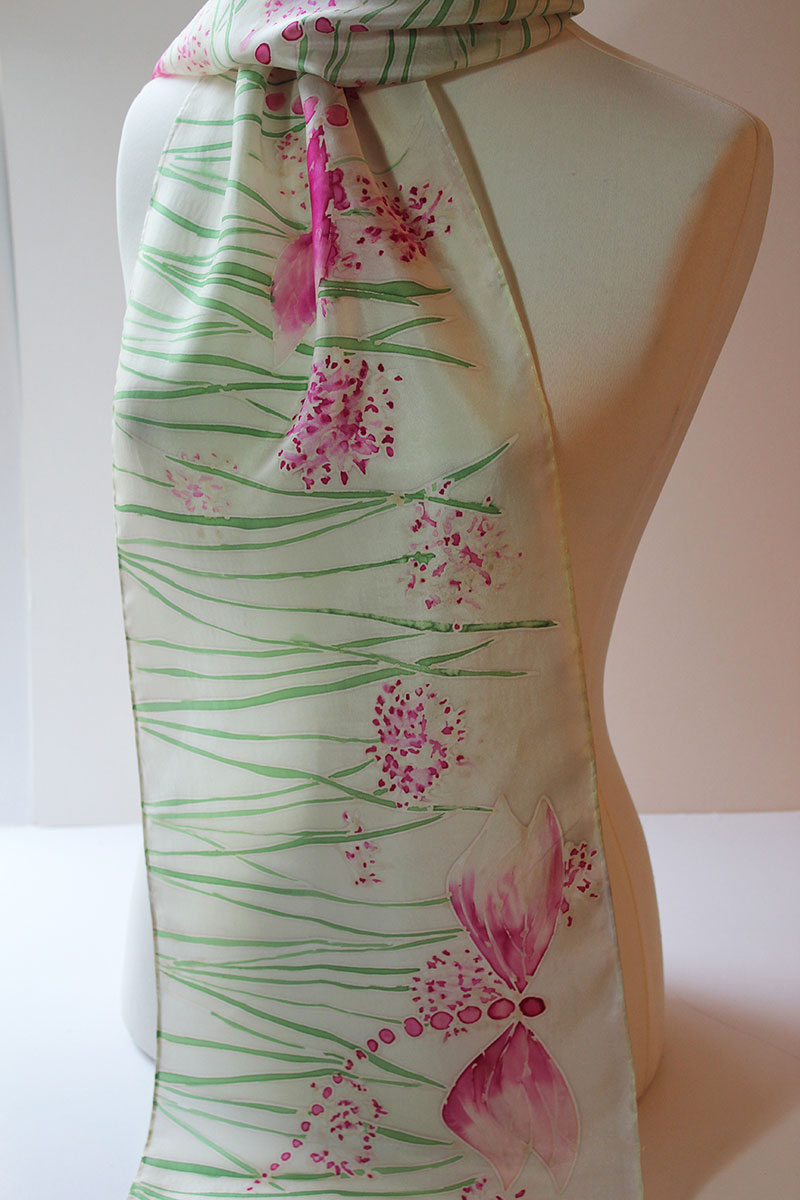 Well from someone who's not a big fan of the Valentines day I always think
"Yes Valentine's day is all well and good but it's better to let our loved ones know every day how much they mean to us"