As a mother myself I know how important Mother's day is to my three boys, they always want to buy me something and really all I want is for them to behave themselves, pick socks up and put them in the laundry basket, say "Thank you" to people, without having to be reminded, not constantly mither me to go on the Play station, but no miracles here. In lieu of these things a nice handmade gift suits me down to the ground.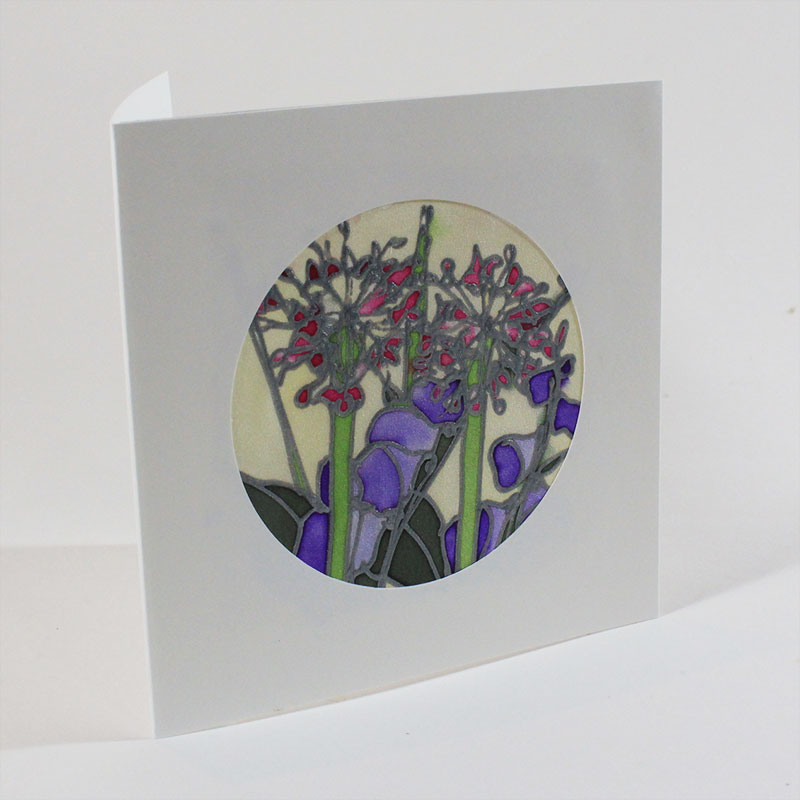 These greetings cards are made from hand painted silk and each one is unique and special.
I recently lost my own mother so this is a problematic time of year for me and Mother's day was really a big thing for her, no  "oh don't waste your money a card will do" from my Mum she liked the whole shebang and now I'm grateful I didn't disappoint.
A hand painted silk scarf is a forever present to be taken out and worn again and again. They come gift boxed and are full luxury.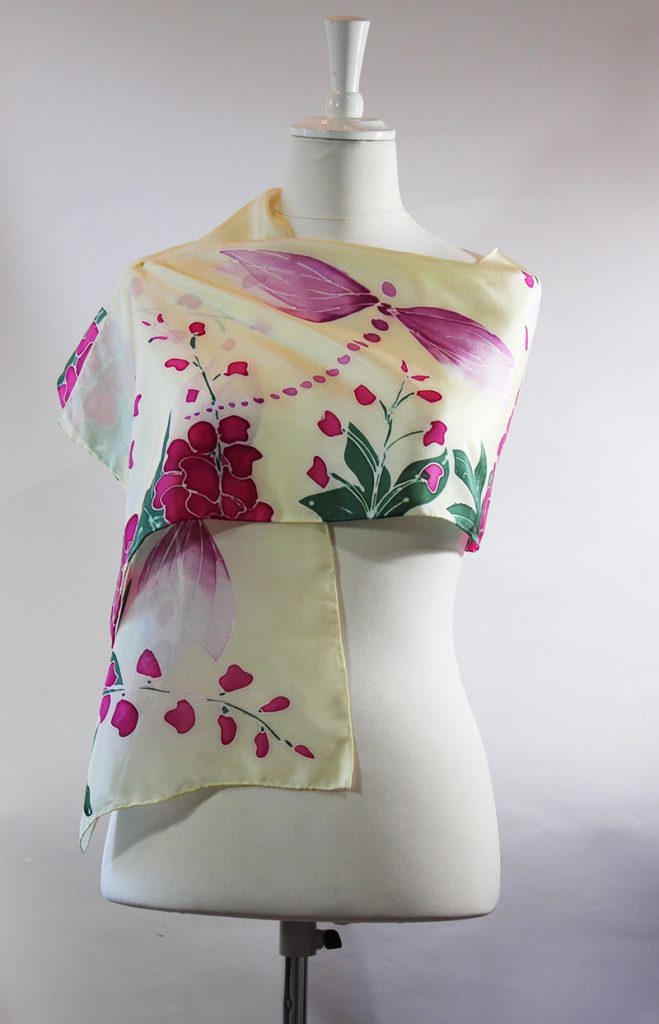 If you are not going to see your Mother I'll wrap it for you, put in a silk card write in your special message and post it to her for free in Ireland and the UK.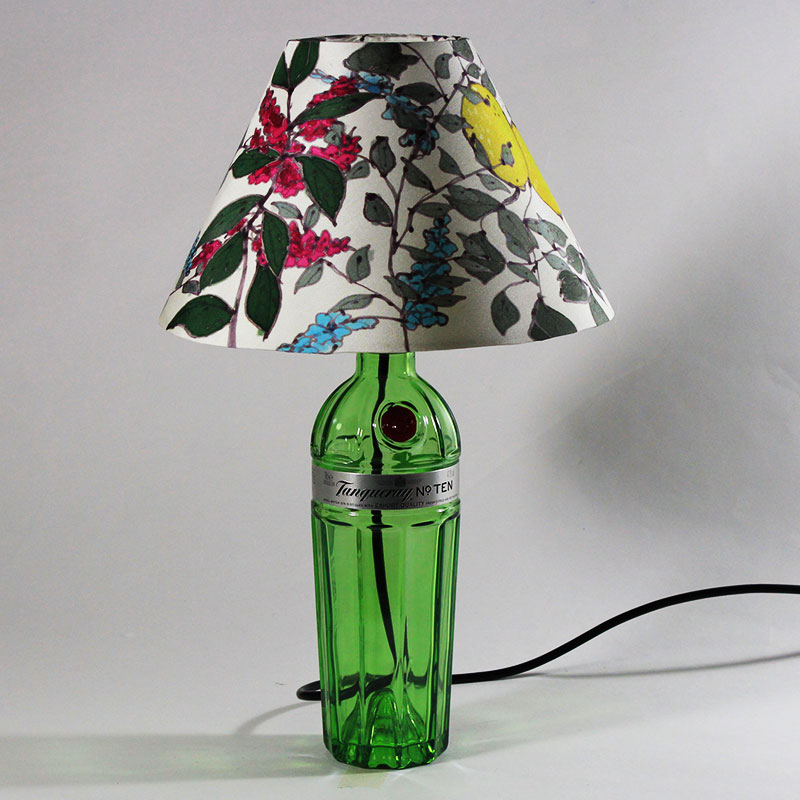 This lamp is made from an old gin bottle and the silk shade is painted with the botanicals used to make gin, it's all wired up and ready to go.
So no excuses even if it's a card don't forget us mammies and hopefully you do already pick up your own socks and say "Thank you" so you are practically perfect.